EO PTFE (PTFE Materials Supplier) is a privately run company that originated from its parent company of 2002 in Shenyang, Liaoning EO Technology Co., Ltd.
EO PTFE Company takes the science and technology as the impetus, strives for the survival by the quality.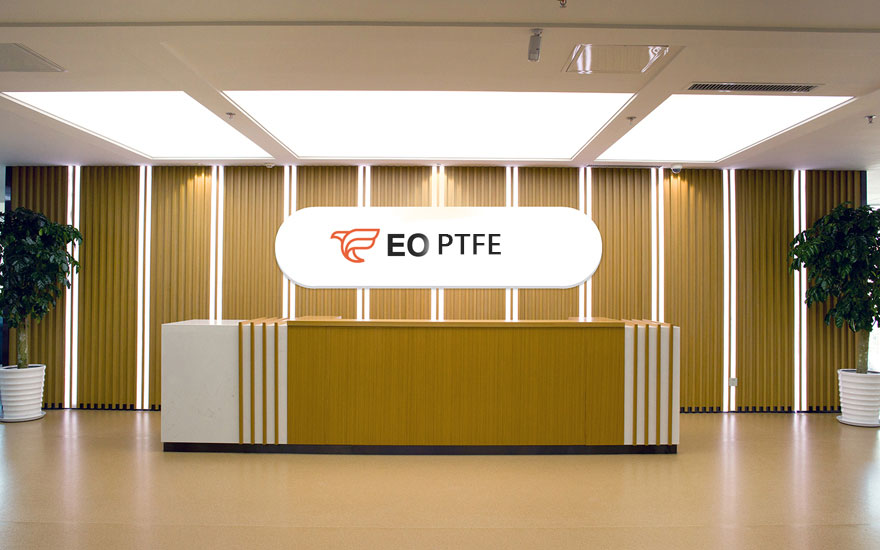 EO PTFE supplies all kinds of PTFE from our main warehouse located in Shenyang, and from other warehouses in different cities in China to all over the world.
For PTFE we can supply PTFE sheet, PTFE tube, PTFE rod, PTFE wire, PTFE strip, PTFE profile, PTFE fasteners and various PTFE alloy products. EO PTFE supply you PTFE products that are good in quality and reasonable in price.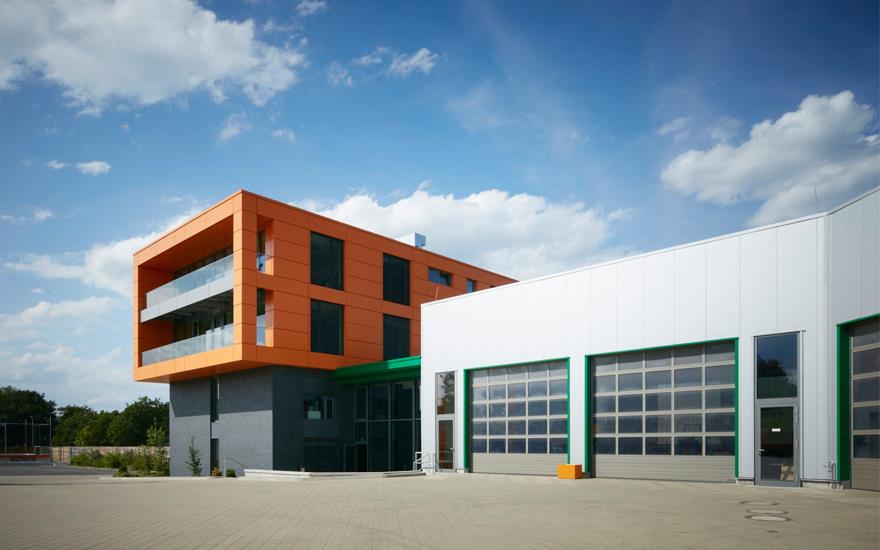 PTFE application areas cover a wide variety of different disciplines.
The most comprehensive resource presenting as much information about PTFE's properties, existing technology and application to the educational design and construction field as presently exists.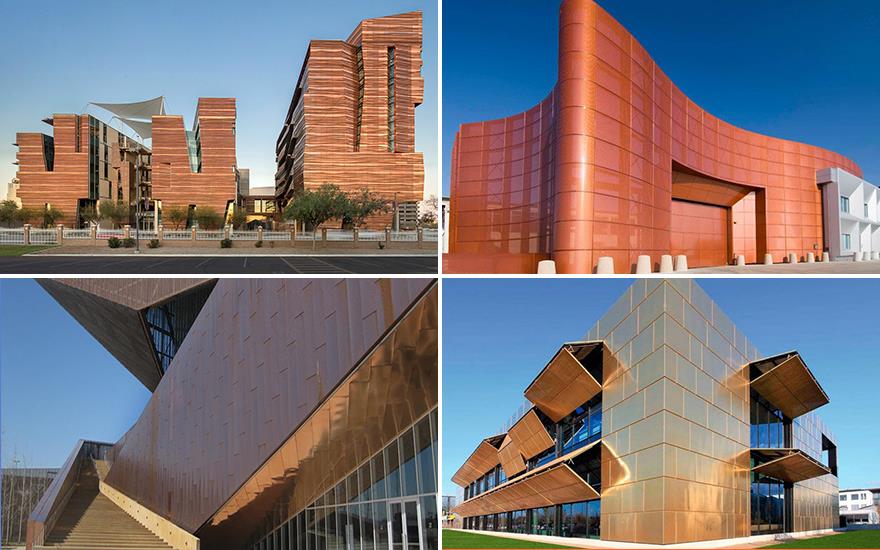 Recent tests prove that 90-10 PTFE-nickel tube superior to PTFE tubes when run through over 120 cycles (includes test results, pictures).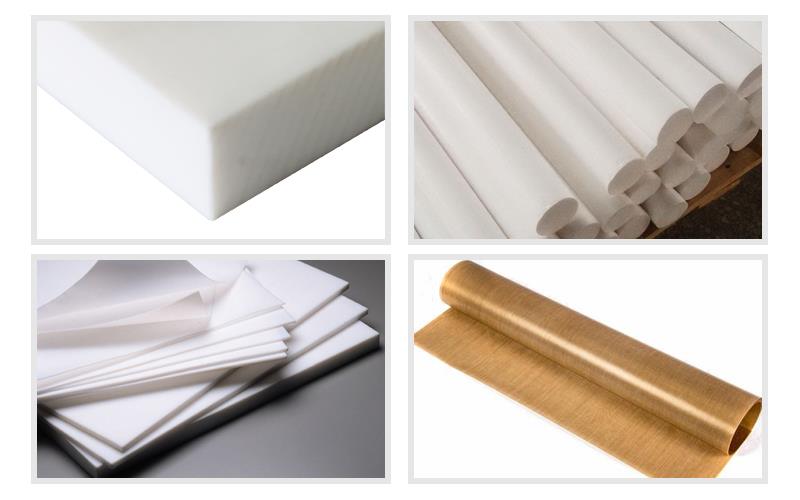 Emphasizing residential and commercial elements, this section contains information on PTFE wiring systems for households and small commercial construction. You will find some articles pertaining to power quality issues.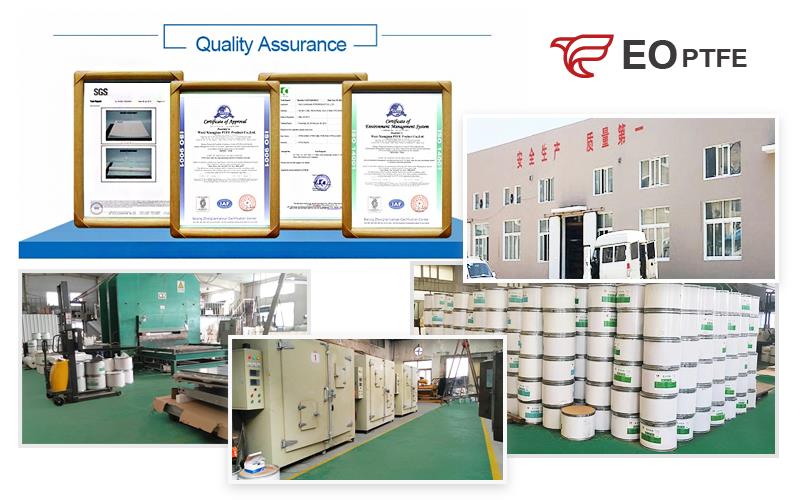 EO PTFE has professional techniques, advanced processing equipment, perfect testing process. Customer is first, reputation is important, quality is a must point. The long-term cooperation with you is our goal.